Measuring instruments & Sensors
In the present age, there is an inseparable link between industry and instrumentation, which makes it technically and professionally impossible to separate the two concepts.
Because the existence of control equipment and precision instruments with high quality and high standard in the infrastructure and processes of any industry has a vital and decisive role.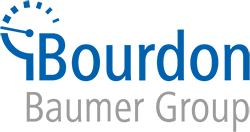 Safdar Sassani Co was the first to represent Bourdon Instruments in Iran, since 1990, relying on its knowledge, experience and expertise in various industrial fields, including oil and gas industries, electricity industry, water and wastewater industry, steel industry, cement industry and food industry.
By accurate identification of the infrastructure needs of the country's industries, we supply the instrumentation equipment of many leading brands in this field.
Dear experts and customers you can get detailed information about the type and specifications of the equipment you need through the following link directly from the official website of Bourdon instruments.
After selecting the product, you need, please contact the sales and trade unit of Safdar Sassani Co.
Bourdon Instruments: https://www.bourdon-instruments.com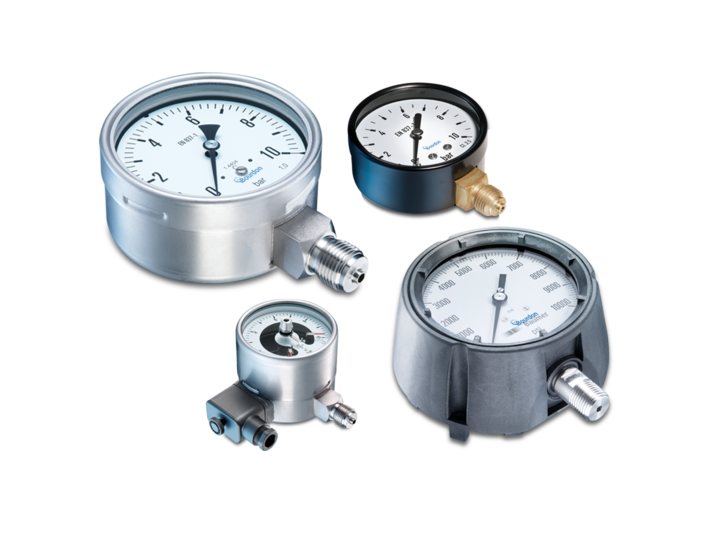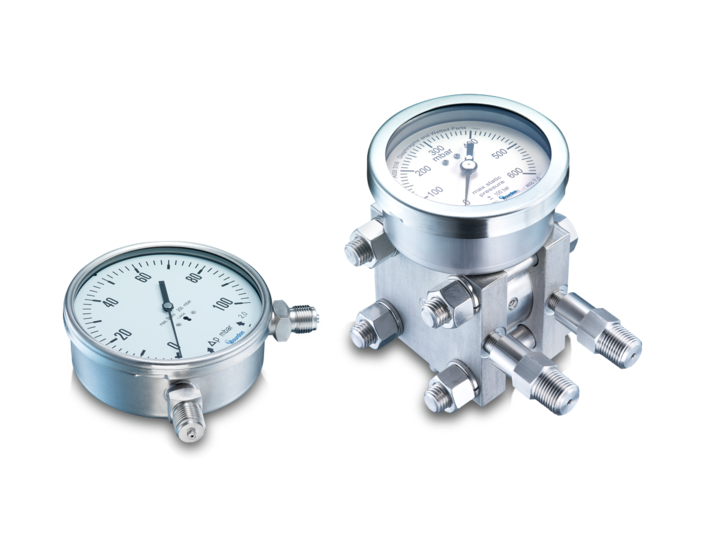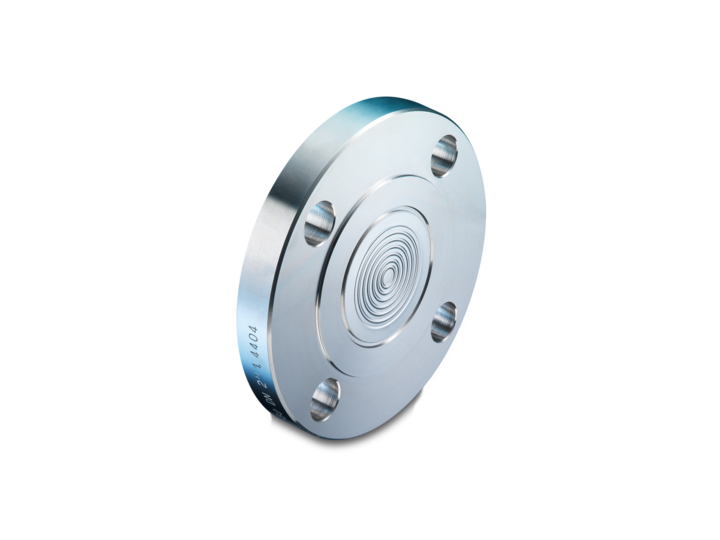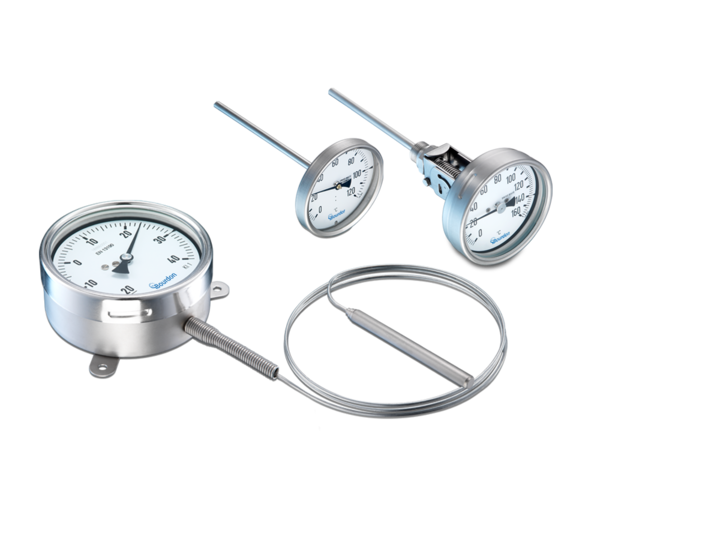 if you want get more information and catalogue please Contact us